Revolution Slider Error: Slider with alias slider-14 not found.
Maybe you mean: 'slider-20' or 'Home36' or 'one-latest' or 'latest10-1-18' or 'test-portfolio'
MULTILINGUAL READY
The built-in translator allows you to easily translate your website in another language.
MULTIPLE PORTFOLIOS
Every image is well designed, there are range of portfolio layouts for you to choose.
PREMIUM PLUGINS
Free premium plugins helps you construct your own website, this is a great offer.
OUR DESIGN
Eye – catching to visitors
High quality
Minimal design fits your site
Useful for your need
Multi function
FRESH IDEA
Working in a creative environment and looking for inspiration to generate new awesome ideas. At Heli, new fresh ideas come everyday.
TEAMWORK
Ideas are brought into discussion. All the team will brainstorm and together decide the idea for a new project. It's definitely an awesome idea.
PRODUCT
Idea is realized into a project. Team members will work hard to bring to life an original product. And our customer will be satisfied with it.
WHATPEOPLESAY
Feedback from all customers is always a motivation for us to try to develop and innovate our work. Let's see what they have said.
INTRODUCING
HELI TEAM MEMBERS
Revolution Slider Error: Slider with alias our-team not found.
Maybe you mean: 'slider-20' or 'Home36' or 'one-latest' or 'latest10-1-18' or 'test-portfolio'
DAILYUPDATES
You are afraid your website is already out of date? Do not worry cause latest technologies are updated everyday, working with us, it is a chance for both of us, we have our loyal customer and you can widen you vision with the latest things.
August 8, 2017

Communication with Target Audiences: Communication with customers is the goal of marketing on so...

March 20, 2017

A simple question, What is a website? In its bare form, a website is a single domain that consists o...

February 26, 2017

In the journey of past 6 years Instagram didn't left any stone unturned to win our hearts. By the ti...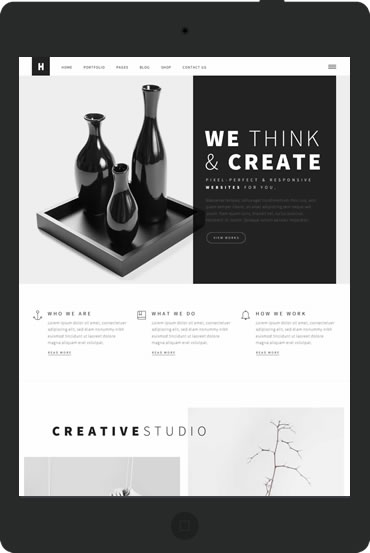 BEGIN WITH US !
Modern, easy and flexible. Heli is the perfect premium theme for your blog or renew website. It is regularly updated with new features. Contact us right now to have the best theme. We are sure you will love Heli right away!